Branding, Design for streaming/gaming
A response to a Goldsmiths BA Design brief, The Environment Keeps Happening to Me, focused on location-specific design intervention. The area addressed was Hertford Union Canal in Stratford, London.
​
The intervention aimed to benefit the most conspicuous inhabitants of the canal; the ducks! We decided to create a campaign to promote a healthier approach to duck feeding. We discovered that giving the birds too much stale bread, crisps or other carbohydrate rich products was detrimental to their health. An unnaturally high dough diet meant the ducks were more likely to suffer from malnutrition and overcrowding due to the easy food source. Also leftover bread can often cause the spread of pests and disease.
​
Advertising, Visual Communication (Speculative)
Client: Uscreates (now FutureGov)
Collaborators:
Sophia Schiebel
Youssef Sabry
Goldsmiths BA Design collaborated with service design consultancy UsCreates (now FutureGov) on a brief to imagine new prevention or relief systems for people facing homelessness in the UK.
This lead to the creation of a speculative insurance system that would allow serve as homelessness prevention by having access to people's personal data. We explored this industries methods of communication, language and visual identity to question the current approaches to predict and prevent homelessness.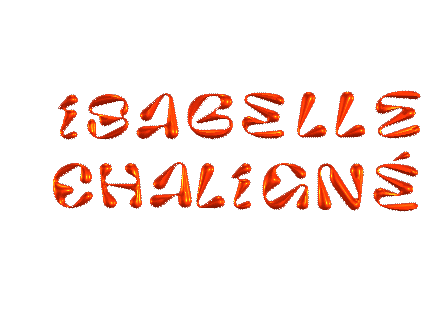 Art Direction, Web design
Team:

Kennedy Clarke (Creative Director), Isabelle Chaligné (Art Director, Web Designer), Malique Smith (Designer)
After two years of successful business as a creative agency, Hypergroup was ready for a refresh and evolution in its brand direction. With this website redesign, we created minimalist layouts with a focus on elegant typography and dynamic motion behaviours. The website was then built by the team and myself on Squarespace.
- elevated rebrand
- improved navigation
- dynamic layouts
- better mobile optimisation
- new home page with reel
- new subscription offer page