Branding, Design for streaming/gaming
A response to a Goldsmiths BA Design brief, The Environment Keeps Happening to Me, focused on location-specific design intervention. The area addressed was Hertford Union Canal in Stratford, London.
​
The intervention aimed to benefit the most conspicuous inhabitants of the canal; the ducks! We decided to create a campaign to promote a healthier approach to duck feeding. We discovered that giving the birds too much stale bread, crisps or other carbohydrate rich products was detrimental to their health. An unnaturally high dough diet meant the ducks were more likely to suffer from malnutrition and overcrowding due to the easy food source. Also leftover bread can often cause the spread of pests and disease.
​
Advertising, Visual Communication (Speculative)
Client: Uscreates (now FutureGov)
Collaborators:
Sophia Schiebel
Youssef Sabry
Goldsmiths BA Design collaborated with service design consultancy UsCreates (now FutureGov) on a brief to imagine new prevention or relief systems for people facing homelessness in the UK.
This lead to the creation of a speculative insurance system that would allow serve as homelessness prevention by having access to people's personal data. We explored this industries methods of communication, language and visual identity to question the current approaches to predict and prevent homelessness.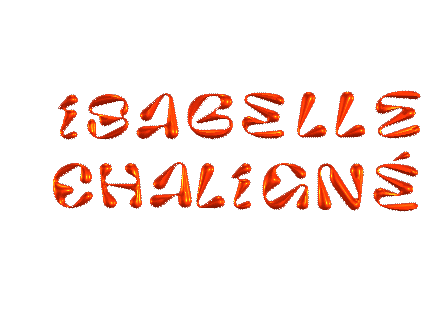 Team:

Kennedy Clarke (Creative Director), Isabelle Chaligné (Web Designer)
After two years of successful business as a creative agency, Hypergroup was ready for a refresh and evolution in its brand direction. With this website redesign, we built minimal elegant layouts with a focus on futuristic typography and dynamic motion behaviours.
Rams House AR allows its users to experience shared AR activations and games tailored to the LA Rams and presenting sponsor SoFi bank, for use in venue as well as at home.
​
A challenge we faced while designing the app was creating an accurate system for the localisation of users.
This involved testing different technical options and selecting a seat selection system with an intuitive touchpad to log in a viewer's position. The visual design also had to embrace the Rams and SoFi bank's visual language.
Shared AR - Animations reflect notable moments during the game eg: key player actions, 1st downs, sacks and touchdowns
Team: featured players animations
A SoFi Goal Getter contest broadcast during halftime at one of the Rams Games
CHRISTMAS DAY BROADCAST FEATURE
For the Christmas Day game, we orchestrated a festive event to create the biggest augmented reality snowball fight. The app users needed to throw and aim a certain number of snowballs to break a present box and defeat a snow yeti.
I designed the broadcast feature for the snowball fight which was shown on the SoFi Stadium jumbotron.