Branding, Design for streaming/gaming
A response to a Goldsmiths BA Design brief, The Environment Keeps Happening to Me, focused on location-specific design intervention. The area addressed was Hertford Union Canal in Stratford, London.
​
The intervention aimed to benefit the most conspicuous inhabitants of the canal; the ducks! We decided to create a campaign to promote a healthier approach to duck feeding. We discovered that giving the birds too much stale bread, crisps or other carbohydrate rich products was detrimental to their health. An unnaturally high dough diet meant the ducks were more likely to suffer from malnutrition and overcrowding due to the easy food source. Also leftover bread can often cause the spread of pests and disease.
​
Advertising, Visual Communication (Speculative)
Client: Uscreates (now FutureGov)
Collaborators:
Sophia Schiebel
Youssef Sabry
Goldsmiths BA Design collaborated with service design consultancy UsCreates (now FutureGov) on a brief to imagine new prevention or relief systems for people facing homelessness in the UK.
This lead to the creation of a speculative insurance system that would allow serve as homelessness prevention by having access to people's personal data. We explored this industries methods of communication, language and visual identity to question the current approaches to predict and prevent homelessness.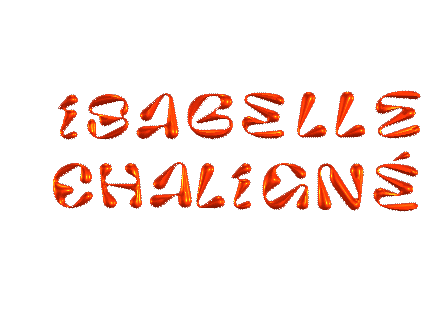 REWARE
HOW TO BE MORE IN TOUCH WITH YOUR ELECTRONICS
Website, Product, Workshop, Audio
Electronics have become increasingly prominent in our everyday lives, yet the general public doesn't fully grasp their environmental implications.
According to the Global E-Waste Monitor 2017, electronic waste is the fastest growing waste stream and accounts for 44.7m metric tonnes of waste, the equivalent of 4,500 Eiffel towers.
REWARE is a collection of educational tools which aims to question the status quo of electronic consumption; encouraging the everyday consumer to rethink their relationship to these products and to reconnect with their material significance. Repair and modularity of products are the main areas explored.
The modular bluetooth speaker is made from previous generation speaker drivers and other salvaged or bought parts. The resulting object object is fashionable and personalisable whilst also being sustainable; the parts can be replaced and updated. The components are visible for all to see and access, contrary to traditionally sealed electronics.
A series of repair workshops, run in April 2019, aime to teach people how to fix their cracked mobile screens in a relaxed group environment. The workshops were a platform to spark debate on how products are designed and what can be done to improve a product's sustainability.
The workshops overseen by professional repairers from Brockley Tech who shared their skills and knowledge with the participants.
Rewareit.com presents the project and provides information on e-waste with links to organisations which promote sustainability in electronics. It also includes interviews with important actors active within the e-waste industry and legislation.