Branding, Design for streaming/gaming
A response to a Goldsmiths BA Design brief, The Environment Keeps Happening to Me, focused on location-specific design intervention. The area addressed was Hertford Union Canal in Stratford, London.
​
The intervention aimed to benefit the most conspicuous inhabitants of the canal; the ducks! We decided to create a campaign to promote a healthier approach to duck feeding. We discovered that giving the birds too much stale bread, crisps or other carbohydrate rich products was detrimental to their health. An unnaturally high dough diet meant the ducks were more likely to suffer from malnutrition and overcrowding due to the easy food source. Also leftover bread can often cause the spread of pests and disease.
​
Advertising, Visual Communication (Speculative)
Client: Uscreates (now FutureGov)
Collaborators:
Sophia Schiebel
Youssef Sabry
Goldsmiths BA Design collaborated with service design consultancy UsCreates (now FutureGov) on a brief to imagine new prevention or relief systems for people facing homelessness in the UK.
This lead to the creation of a speculative insurance system that would allow serve as homelessness prevention by having access to people's personal data. We explored this industries methods of communication, language and visual identity to question the current approaches to predict and prevent homelessness.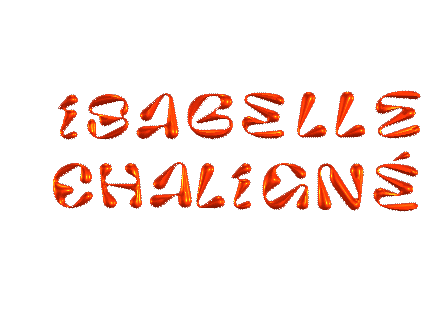 SPRING REFERENCE DOCUMENT
Website, Product, Workshop, Audio
In preparation for the spring 2020 studio, the class created an inspirational document to address the following themes of the studio:
- Code as agent
- The California Central Valley
- The future of work
​
My particular interest lied in the links between the future of work and code as agent looking at the role of digital trash. The topic is not explored as thoroughly as physical waste which I had been previously investigating in another project. I was particularly interesting in the phenomenon of digital hoarding, taxonomies of junk emails and how digital junk relates to our memory.
​
When sharing research with others, I also developed an interest in speculations of the future of agriculture and the way we feed ourselves especially when taking a sustainable angle.
Pages for the research/inspirational document