Branding, Design for streaming/gaming
A response to a Goldsmiths BA Design brief, The Environment Keeps Happening to Me, focused on location-specific design intervention. The area addressed was Hertford Union Canal in Stratford, London.
​
The intervention aimed to benefit the most conspicuous inhabitants of the canal; the ducks! We decided to create a campaign to promote a healthier approach to duck feeding. We discovered that giving the birds too much stale bread, crisps or other carbohydrate rich products was detrimental to their health. An unnaturally high dough diet meant the ducks were more likely to suffer from malnutrition and overcrowding due to the easy food source. Also leftover bread can often cause the spread of pests and disease.
​
Advertising, Visual Communication (Speculative)
Client: Uscreates (now FutureGov)
Collaborators:
Sophia Schiebel
Youssef Sabry
Goldsmiths BA Design collaborated with service design consultancy UsCreates (now FutureGov) on a brief to imagine new prevention or relief systems for people facing homelessness in the UK.
This lead to the creation of a speculative insurance system that would allow serve as homelessness prevention by having access to people's personal data. We explored this industries methods of communication, language and visual identity to question the current approaches to predict and prevent homelessness.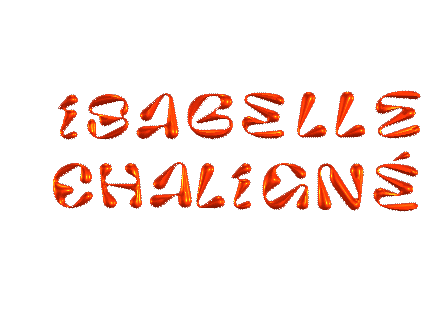 I have worked with various European high-end brands to produce assets to complement a purchasing experience, tell a brand story or serve informational/utilitarian purposes.
Rag Mat 308 gsm A0, framed
In collaboration with Porsche Genève, I was commissioned to create large scale prints as gifts for exclusive clients of the Porsche 911 Speedster (2019). The personalised illustrations were based on each client's individual configuration of the car.
As part of an internship at Vitra, I worked with the CMF team on updating and classifying the colour and material library.
I created the layout and visual design for the 2017 Home Textiles collection booklet and selected fabrics from over 100 existing samples with Vitra's senior CMF designer. The booklet is used by Vitra's collaborating designers such as Ronan and Erwan Bouroullec, Konstantin Grcic, Hella Jongerius and more.
Stefanos is a premium Greek olive oil company which stands out for its authentic flavour, high ratio of phenols and its unique story. I designed and wrote the copy for a booklet which was used as part of a successful pitch to La Grande Epicerie de Paris (part of LVMH) which now carries their Gold line.