Branding, Design for streaming/gaming
A response to a Goldsmiths BA Design brief, The Environment Keeps Happening to Me, focused on location-specific design intervention. The area addressed was Hertford Union Canal in Stratford, London.
​
The intervention aimed to benefit the most conspicuous inhabitants of the canal; the ducks! We decided to create a campaign to promote a healthier approach to duck feeding. We discovered that giving the birds too much stale bread, crisps or other carbohydrate rich products was detrimental to their health. An unnaturally high dough diet meant the ducks were more likely to suffer from malnutrition and overcrowding due to the easy food source. Also leftover bread can often cause the spread of pests and disease.
​
Advertising, Visual Communication (Speculative)
Client: Uscreates (now FutureGov)
Collaborators:
Sophia Schiebel
Youssef Sabry
Goldsmiths BA Design collaborated with service design consultancy UsCreates (now FutureGov) on a brief to imagine new prevention or relief systems for people facing homelessness in the UK.
This lead to the creation of a speculative insurance system that would allow serve as homelessness prevention by having access to people's personal data. We explored this industries methods of communication, language and visual identity to question the current approaches to predict and prevent homelessness.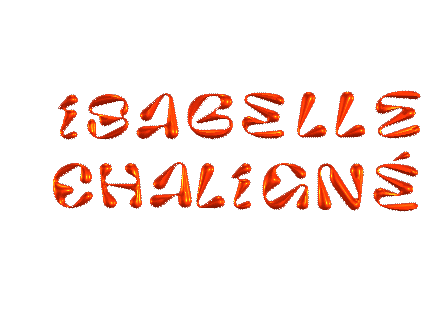 ECOEXISTING is a visual exploration of the integration of localised urban environmental data in the UI of social interfaces, mainly video sharing apps, such as Instagram and Tiktok.
​
In this project, I aimed to provide a sense of local environmental awareness for the mobile space. I adapted existing metaphors of the interface, using a digital yet realistic 3D game engine style, and imagined new environmental parameters for interactive behaviours.
LOCALISED ENVIRONMENT
​
The screen 'background' reflects local weather as well as the fauna and flora of the area. In this case, the yellow chevroned parakeets, eastern fox squirrel and dried weeds are local to Pasadena, California.
WIND AS A DETERMINENT OF REFRESH SPEED​
​
The local wind speed determines the refresh speed of the feed. The image components uses fabric physics to enhance this movement.
ANIMAL MIGRATION AS TARGETED CONTENT​
​
Animal migration is considered an unusual occurrence in urban areas, similar to breaking news or targeted marketing, it dictates the content of the feed.
PROFILE AS VISUALISED TRACKING FOR ENERGY CONSUMPTION​
​
Using the profile to track and visualise energy consumption within the home.
WEED GROWTH AS AN ACTIVITY MONITOR​
​
Weeds are used to indicate areas with low touch interactions. They disappear gradually once a user is active on a page/touch area again.
As part of my MFA thesis I produced this video to present the conceptual foundations of the project which answers the following questions:
​
What is the ECOEXISTING concept?

How could it be used?

How might people integrate ecoexisting into their lives?
My interest in depth and motion for UI led me to play with positioning, lighting and movement of different forms of content and buttons. My initial explorations were more intrusive in nature; I later dropped these in favour of more inconspicuous forms of disruption.
Earlier iteraction on disrupting the existing UI through various glitches and blockers.