Branding, Design for streaming/gaming
A response to a Goldsmiths BA Design brief, The Environment Keeps Happening to Me, focused on location-specific design intervention. The area addressed was Hertford Union Canal in Stratford, London.
​
The intervention aimed to benefit the most conspicuous inhabitants of the canal; the ducks! We decided to create a campaign to promote a healthier approach to duck feeding. We discovered that giving the birds too much stale bread, crisps or other carbohydrate rich products was detrimental to their health. An unnaturally high dough diet meant the ducks were more likely to suffer from malnutrition and overcrowding due to the easy food source. Also leftover bread can often cause the spread of pests and disease.
​
Advertising, Visual Communication (Speculative)
Client: Uscreates (now FutureGov)
Collaborators:
Sophia Schiebel
Youssef Sabry
Goldsmiths BA Design collaborated with service design consultancy UsCreates (now FutureGov) on a brief to imagine new prevention or relief systems for people facing homelessness in the UK.
This lead to the creation of a speculative insurance system that would allow serve as homelessness prevention by having access to people's personal data. We explored this industries methods of communication, language and visual identity to question the current approaches to predict and prevent homelessness.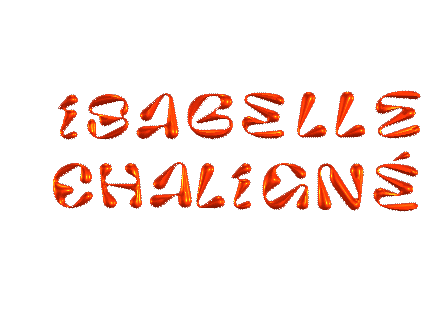 Here you will find overviews of a lasagne of writing experiments and essays.
Racial, feminist, ecocritical or decolonial perspectives are explored to analyse design works or even generate speculative writing/research projects.
​
Design Fiction, Speculative Writing
What would happen in a fictive world where policing is abolished? In a fictive piece of creative writing I explore the idea of removing border policing in Switzerland. The writing is set in 2050, ten years after the removal of border policing and is presented as an archive or research documents and testimonies compiled by the fiction "Institute of Swiss Studies Bern".
​
As a Swiss resident who grew up there for 15 years, I was interested in wrestling with the ideas of national identity from the national and foreign perspective. I also speculated on what kind of labor markets would emerge from the removal of border policing.
MAKING EXPERIMENTS - ALUMINIUM
This material exploration of aluminium allowed me to reflect on my perceptions of the material by exploring its connotations, its chemical properties and cultural references as they evolved through time. I was especially interested in exploring aluminium's ties to architecture and construction: this exploration led me to question these ties to physical labour and how the material has impressionable qualities and how it could be explored further through prints with foil or filming crinkly and flimsy buildings being built as a way to highlight the unseen labour of the workers.
REEVALUATING A PROJECT ON WELLNESS IN GAMING

WITH PERSPECTIVES FROM A BLACK FEMINIST P.O.V.
Essay: Critical & Reflective Writing
This essay is a form of reflection on my previous project Calm.games . By examining elements of my work from a black feminist point of view referencing the writings of Bell Hooks and Audre Lorde, this piece discusses the impact of my aesthetic and structural choices based on my audience. Parallels are also made with African-American artist Simon Leigh's participatory work The Waiting Room which also addresses the topic of wellness and inspired some update I would consider to further the project.