Branding, Design for streaming/gaming
A response to a Goldsmiths BA Design brief, The Environment Keeps Happening to Me, focused on location-specific design intervention. The area addressed was Hertford Union Canal in Stratford, London.
​
The intervention aimed to benefit the most conspicuous inhabitants of the canal; the ducks! We decided to create a campaign to promote a healthier approach to duck feeding. We discovered that giving the birds too much stale bread, crisps or other carbohydrate rich products was detrimental to their health. An unnaturally high dough diet meant the ducks were more likely to suffer from malnutrition and overcrowding due to the easy food source. Also leftover bread can often cause the spread of pests and disease.
​
Advertising, Visual Communication (Speculative)
Client: Uscreates (now FutureGov)
Collaborators:
Sophia Schiebel
Youssef Sabry
Goldsmiths BA Design collaborated with service design consultancy UsCreates (now FutureGov) on a brief to imagine new prevention or relief systems for people facing homelessness in the UK.
This lead to the creation of a speculative insurance system that would allow serve as homelessness prevention by having access to people's personal data. We explored this industries methods of communication, language and visual identity to question the current approaches to predict and prevent homelessness.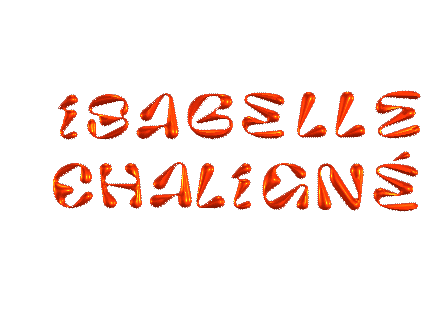 Calm.games is a streaming channel that provides a reassuring approach to playing stressful video games.
By adopting mechanisms used in meditation apps, offering reassuring Twitch chatbot responses, using spa-like music and various pop up images, the project examines the impact of inducing stress in games and how often games mirror the tension created by our packed working lifestyles.
A competitive and stress inducing approach can often create a barrier to entry for potential new gamers thus limiting their participation. By blending some characteristics of the meditation and ASMR genre, a new audience can be unlocked. I created the branding and various assets for the channel.
CONCEPT DEVELOPMENT
​
In a draft livestream, I explored using a 'day in the life' vlogging style with horror survival game Don't Starve Together. The streaming experience used a lo-fi collage style that I would later refine.
The first steam helped me develop my concept: building a relaxing atmosphere for a stressful game. I found that the contrast with the horror survival game genre created an interesting tension in the video and that this would be further enhanced by using a more traditional horror game.
Triggered by the !itsok comment the baby bunny is meant to reassure the player in a moment of fear like a jump scare or a shocking image.
The !light command triggers a change in background. It's brightness is meant to be reassuring when the game scene becomes very dark
Responses from the Twitch chatbot to chat commands during the final stream
The !breathe command triggers this gif to encourage the player to take a deep breath when they are scared.
The Spotify playlist cover